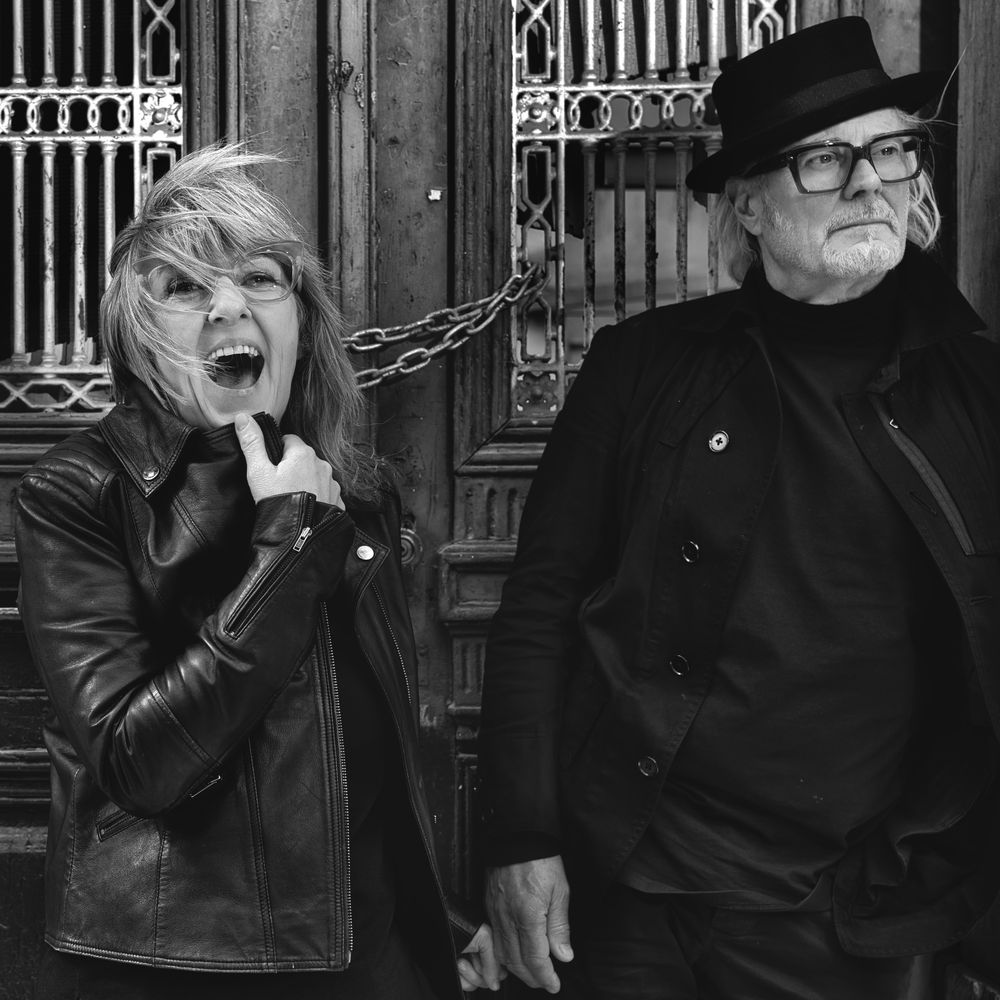 Starlite.One is an evocative multimedia project by artists Suzy Starlite and Simon Campbell.
Starlite.One gives a voice to the experiences of being human through the mediums of music,  video, photography, collage artwork, cuisine and podcasts.
Starlite.One - helping us to understand the world we live in and to celebrate each other. 
A place where you are only limited by your imagination...